AHABR rescues animals who are homeless and unwanted, rehabilitates them, trains them, and finds for them the best "forever home. Promotes animal welfare.

To rescue homeless or mistreated companion animals in the Virginia Alleghany Highlands and find them forever, loving homes wherever we can. To educate the public in the humane treatment of companion animals (i.e., dogs and cats), including spaying/neutering and other animal health and welfare issues.

We are an all-volunteer, non-profit, tax-exempt organization. We are a No Kill rescue and we keep our rescues in Foster Homes. We primarily get dogs and cats from the community and we also pull animals from the Alleghany Humane Society, in an effort to save dogs that need extra medical services. Once the body is healed, we begin rehabilitation, socialization, and obedience training. We are dedicated to the spaying and neutering of dogs and cats and work to educate the community about humane treatment of companion animals.
---
Animal shelter for Alleghany County, city of Covington & towns of Clifton Forge & Iron Gate, VA. Our facility enables the area's animal population to be reunited with their owners & gives animals a "second chance" for adoption.

The Alleghany Humane Society, Inc. is a non-profit 501(c)(3) corporation. Our mission is to serve as a safe haven for stray or unwanted companion animals, educate the public about proper care and treatment of pets, advocate animal welfare, spay and neuter, and promote adoption to reduce pet homelessness.
---
A 501c3 "No-Kill" facility - our mission is to improve animal welfare by providing care and adoption of "unwanted" companion animals in Nelson County VA.

The Humane Society/SPCA of Nelson County (HS/SPCA) strives to improve animal welfare by providing care and adoption of "unwanted" companion animals through: our "no-kill" adoption center, foster care networks, satellite adoption venues, and Kitten & Puppy Rescue/Transport Programs; by funding veterinary services and education programs; and, by controlling over-population through low-cost Spay-Neuter-Vaccinate and Feral Cat Trap/Neuter/Release programs. Our goal is to extend the no-kill philosophy throughout our county, so that no healthy, non-aggressive animal is euthanized. Animals being surrendered by their owners are accepted on a space available basis, if they are judged to be adoptable. Animals are also selected from unclaimed or unwanted animals at the Nelson County Animal Control Facility after they are evaluated by the SPCA and judged to be adoptable. Strays continue to go through the Animal Control Facility until their "stray hold" is up. No animal will be put down unless it is judged to be dangerously aggressive or untreatably ill. The HS/SPCA (also known as the Almost Home Pet Adoption Center) now has several part-time employees but still relies heavily on volunteer help. Because of our efforts here at Almost Home, thousands of animals have been saved and are now living in permanent homes.
---
Amherst County Animal Shelter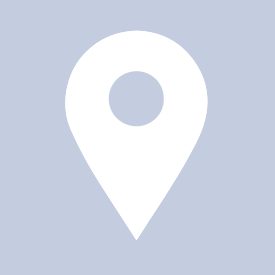 ---
Angel Dog Rescue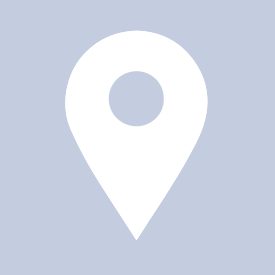 ---
We are a no-kill dog shelter that cares for stray and abandoned dogs, provides medical care, and actively seeks to place them in new loving forever homes.

Animal Aid was established in 1971 for the purpose of providing shelter, medical care, housing, and protection to stray and abandoned dogs. All revenues are raised through donations and fundraising events. The society actively seeks to find new homes for the dogs and promotes responsible pet ownership. We are completely staffed by volunteers, and there is always a need for more caring individuals to help the dogs in our care. Visit our website for more information.
---
The Animal Assistance League was formed in response to the vast number of animals put to death each year in local shelters. It adheres to the philosophy that no adoptable animal should be euthanized.
---
Animal Care Association of Mexico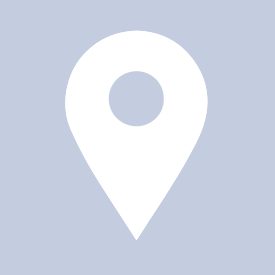 ---
Animal Care Of Mathews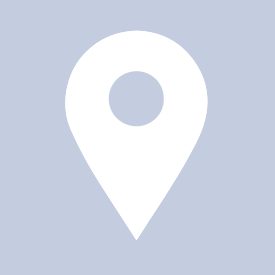 ---
Animal Control Center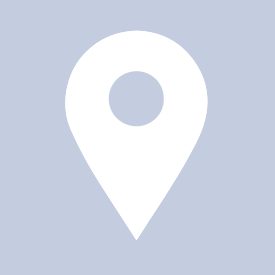 ---
A wildlife removal company specializing in bats, snakes, raccoons, squirrels and all other nuisance wildlife. We also specialize in repairing damage.
---
Covering Maryland and Virginia for information call 1-877-ACS-WILD
---
Animal Control VA Com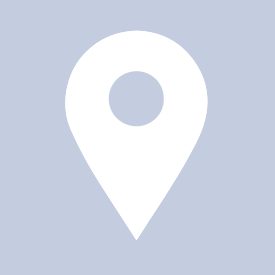 ---
Animal Control VB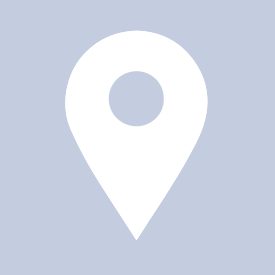 ---